Xbox ha annunciato due nuovi giochi per giugno 2023 con Gold. Ora puoi esplorare questi due giochi unici e basati sulla narrazione su Xbox One e Xbox Series X|S. I membri di Xbox Live Gold potranno accedere ai giochi esclusivamente per un periodo di tempo limitato e lo stesso vale per i membri di Xbox Game Pass Ultimate.
In precedenza Xbox ha rilasciato giochi per maggio e giugno, ora l'elenco sta migliorando con l'ultima puntata. I due nuovi giochi Xbox June Gold per il 2023 sono Adios e The Vale: Shadow of the Crown.
1. Adios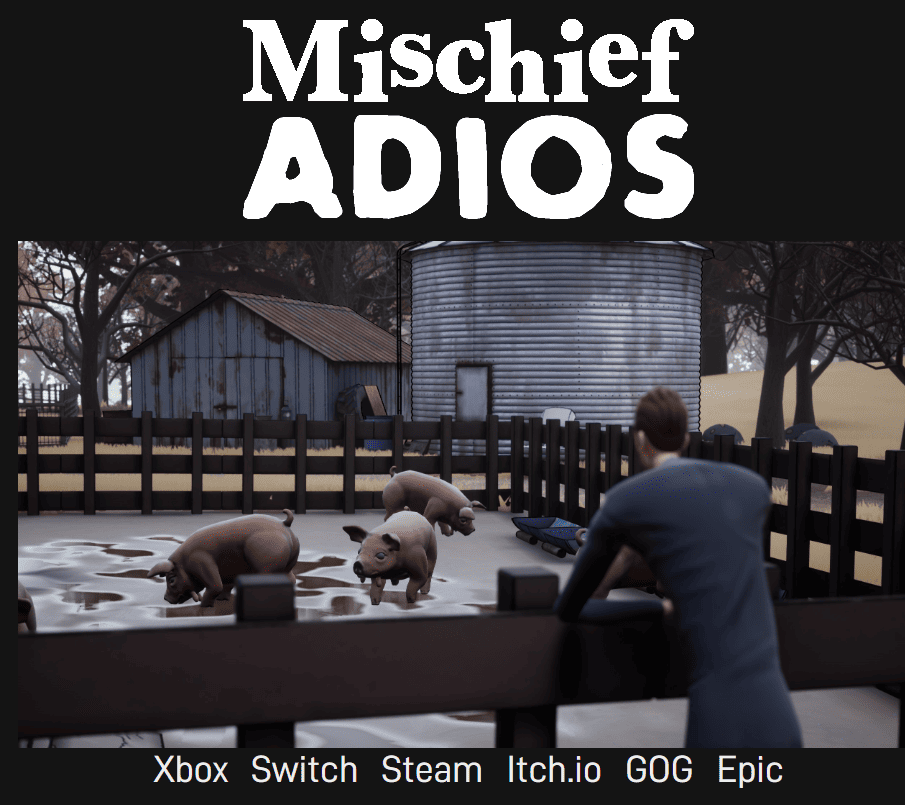 Adios è un videogioco sviluppato da Mischief, in cui giochi nei panni di un allevatore di maiali in Kansas. È ottobre e le mattine sono fredde e frizzanti. Hai deciso che non vuoi più permettere alla mafia di usare i tuoi maiali per sbarazzarsi dei cadaveri. Quando il tuo vecchio amico, che è un sicario, arriva con il suo assistente per portare un altro corpo, raccogli il coraggio per dire loro che hai finito.
Ma il tuo amico non vuole che tu smetta di pensare che una volta che sei dentro, non puoi più andartene. Durante il giorno trascorrete del tempo insieme, facendo le faccende ed esplorando la campagna del Midwest americano. Il problema è che il tuo amico potrebbe doverti uccidere se non riesce a convincerti a restare. Le tue scelte nel gioco decideranno cosa ti succederà alla fine. Il gioco sarà disponibile dall'1 al 30 giugno su Xbox.
2. Adios e The Vale: Shadow of the Crown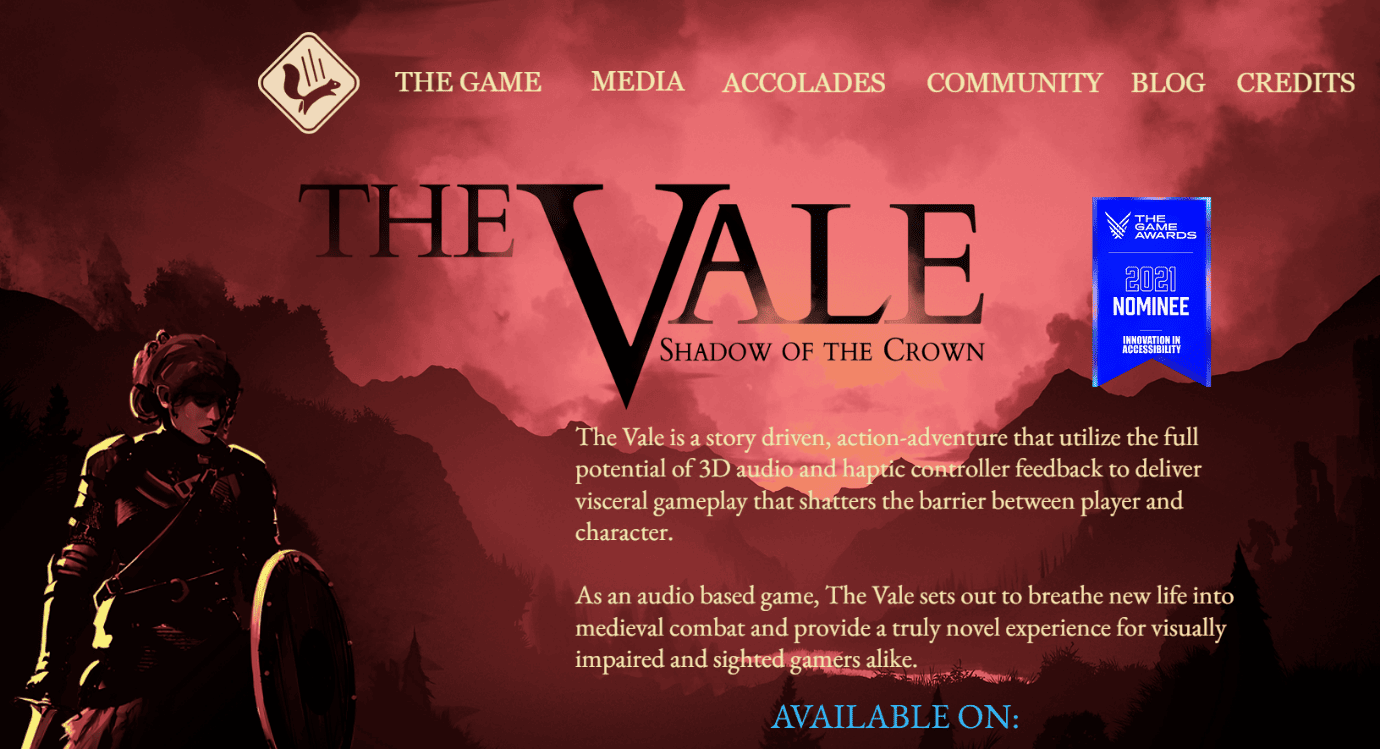 La Valle: L'ombra della corona è un gioco emozionante sviluppato da Falling Squirrel Inc. che sarà accessibile dal 16th giugno al 15th Luglio come gioco d'oro per Xbox per giugno 2023. Combina una grande storia con azione e avventura. Durante l'utilizzo di una speciale Tecnologia audio e vibrazioni del controller per rendere il gameplay più reale. Il gioco ti dà la sensazione di essere davvero parte dell'azione. Si concentra sul combattimento medievale ed è progettato per essere apprezzato sia da persone che possono vedere che da persone che non possono vedere molto bene. The Vale è un gioco unico e divertente.
Fonte: Blog di Xbox